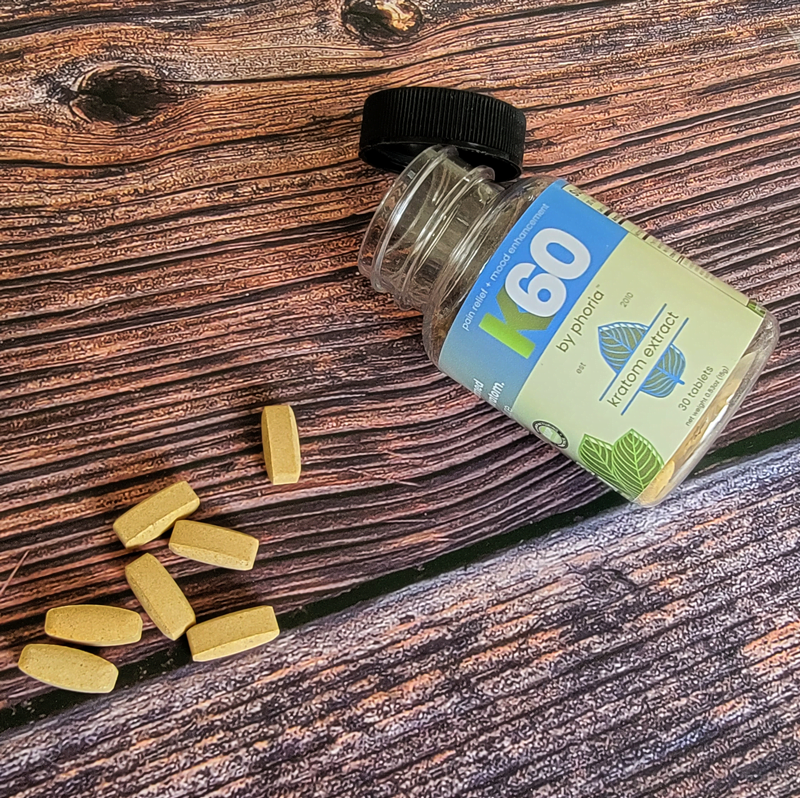 Are you interested in trying kratom for free?
We import our kratom from our small private farm in Indonesia where it is grown with love by the local people. Our goal has always been to create the freshest, cleanest and most high quality kratom products available and we would like to share our product with you if you haven't tried it yet.
Free Kratom Samples
Have you ever wanted to try kratom, but didn't want to commit the money or time? Do you have a friend who is interested in trying it out for the first time? We are giving away free samples of our 100% pure and potent kratom capsules. For only $3, we will send your friend 5 capsules so they can experience what life-changing effects this natural plant has to offer. In general, effects of Kratom may vary from one individual to another and also depend on the strain that you consume. Additionally, the intensity of Kratom's effect varies based on factors such as body weight and how it is consumed. Don't wait, claim your free Phoria kratom sample today. Please enjoy our free Kratom Samples and share this with your friends. If you like our samples we include a simple coupon you can use on your first order for 25% off. Kratom is a natural plant that many people use for pain relief, energy, and other effects. We want to offer our customers the opportunity to try it themselves without having to buy a full container in order to find out if they like it or not. With this free sample program we are offering up to 5 capsules of Phoria Kratoms so they can experience what life-changing effects this natural plant has to offer.
Want to try free kratom powder?
Our kratom capsules are some of the best available so why not give them a try? Each capsule contains over 500mg of pure, raw kratom leaf. This plant has been used for centuries to help people fight addiction, ease pain, and feel better in general. We want you to try it because we believe that everyone deserves the opportunity. As a mild pain suppressor, kratom can help alleviate joint pains and aching naturally compared to its pharmaceutical counterparts. Kratom is also a powerful antioxidant, which helps to keep your body healthy.
What can free kratom samples do for me?
There's no harm in trying our kratom (mitragyna speciosa) for free. We have been selling kratom for over 10 years and fully know the benefits of this plant and they resonate with our customers. We're not saying kratom is a miracle, but it has been found to help with depression, anxiety and stress. Many of our customers find that they are better in general after taking their first dose. Kratom can be helpful for chronic pain management as well, as an alternative to pharmaceutical medicine. In addition to the aforementioned benefits, kratom also has neuroprotective properties which can be helpful for some people.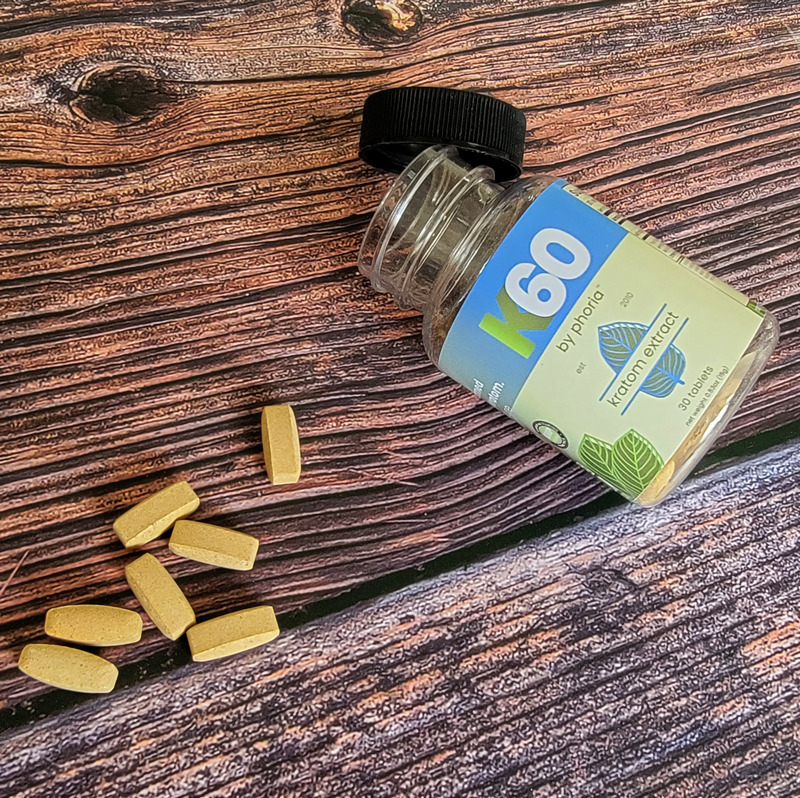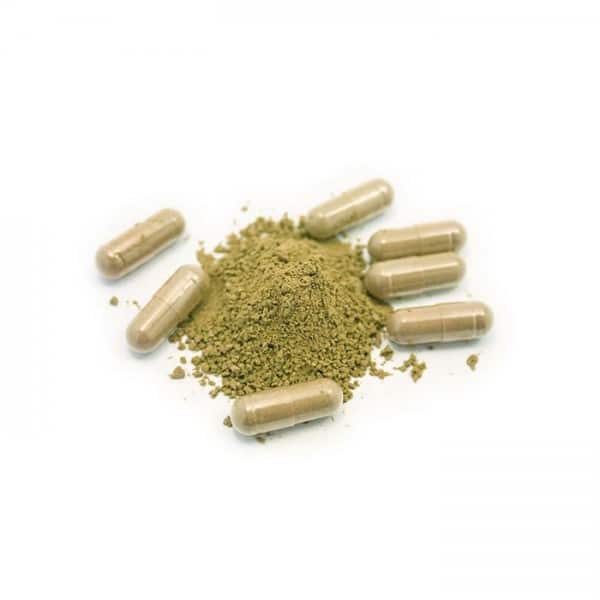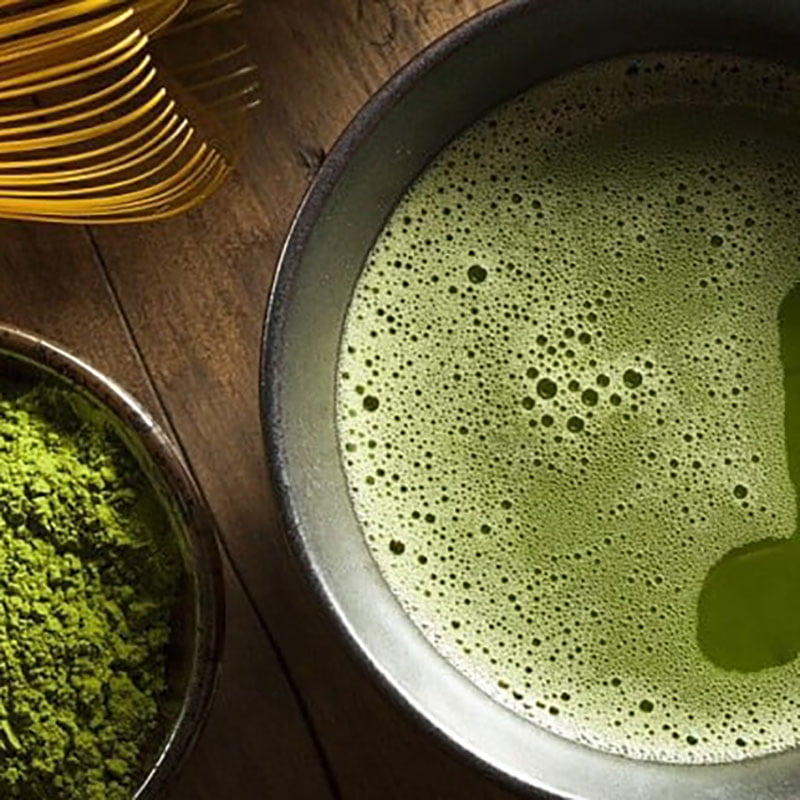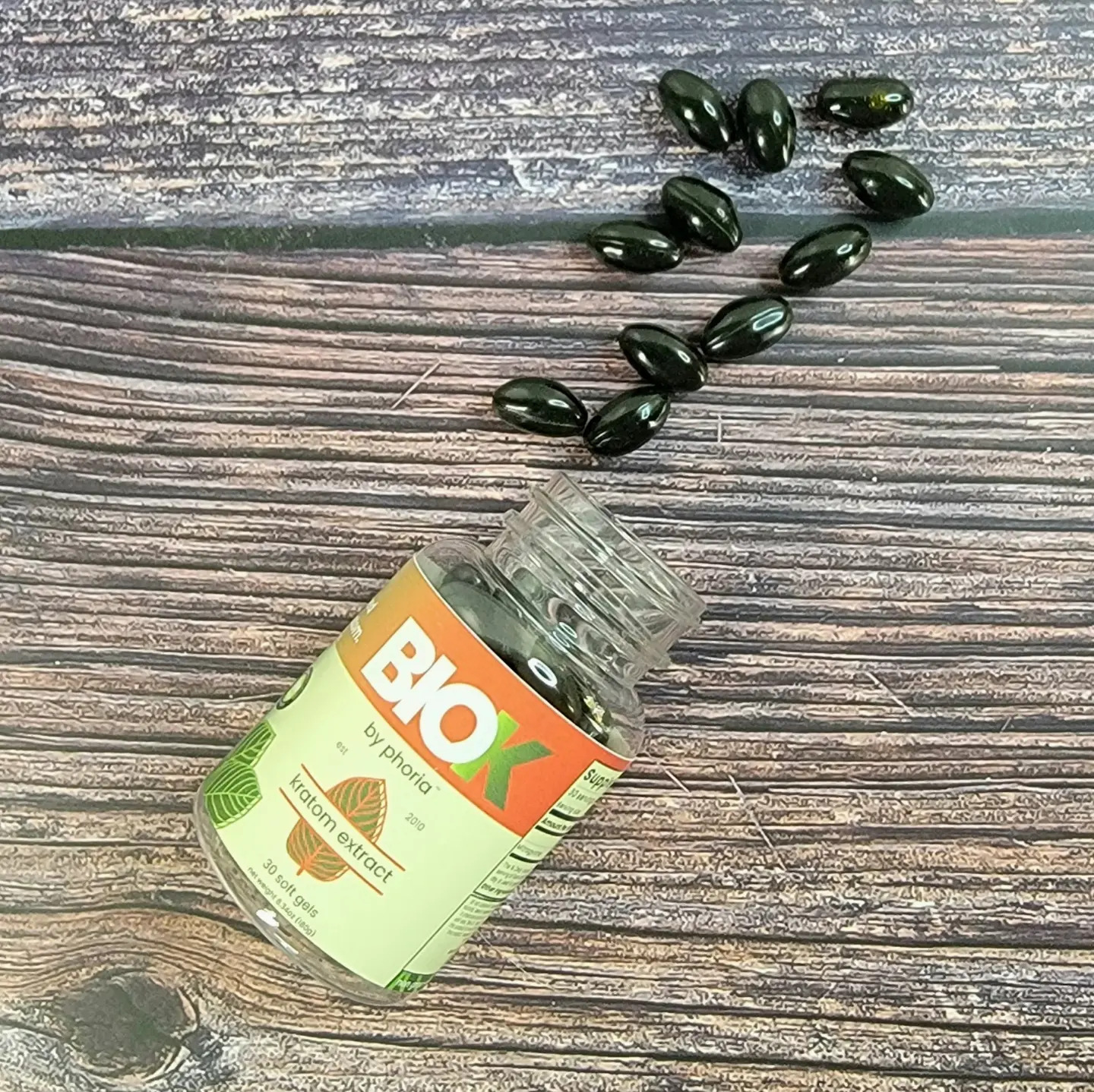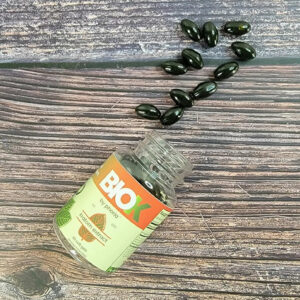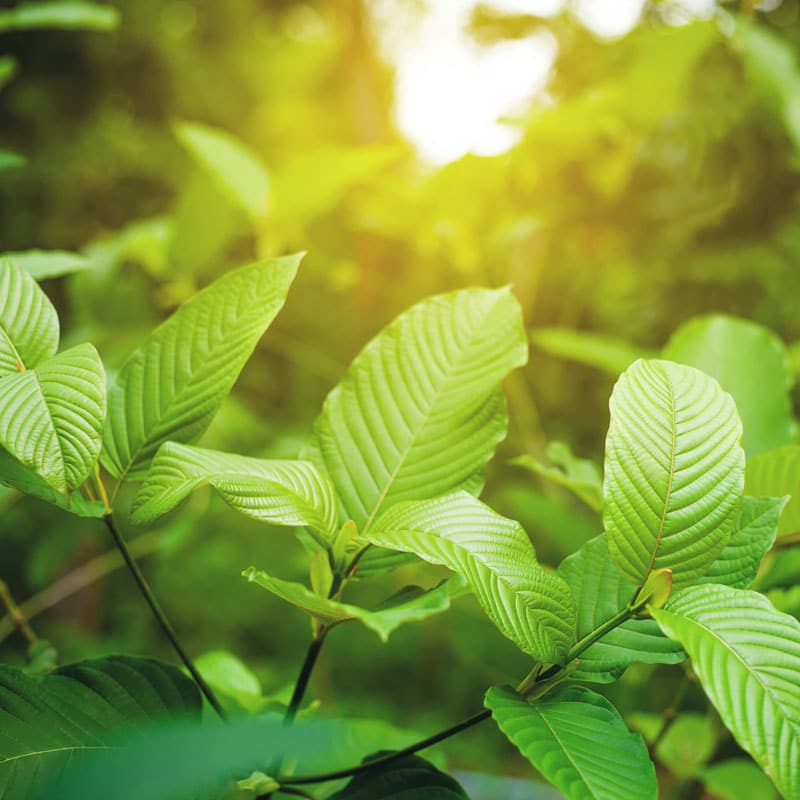 Why we are #1 in the kratom industry