Buy Kratom Capsules Online | Quality Kratom at Low Prices
Raw, fresh, and clean kratom powder. Picked from the plant, ground into a fine powder and packaged for your delight.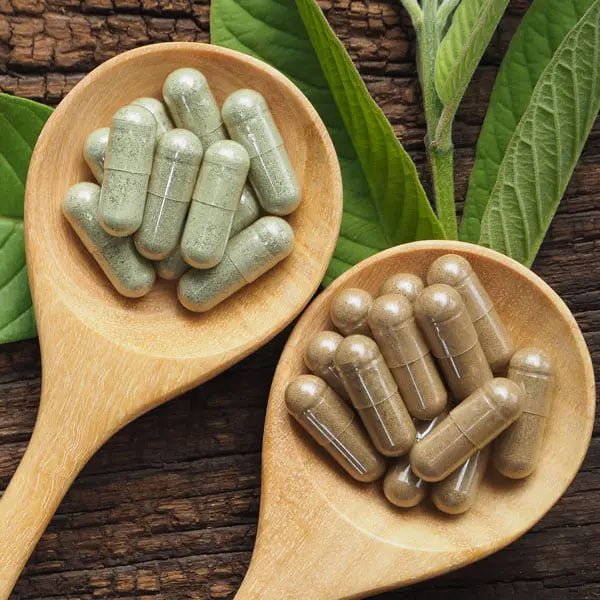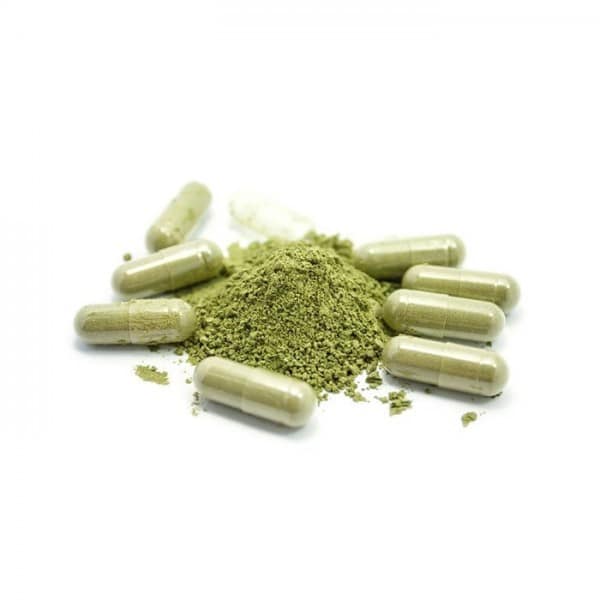 Kratom Capsules
All of our strains are available in capsule form. We produce size 00 kratom capsules with pharaceutical grade capsule machines inside our GMP facility. On average around 5-600mg of kratom fit in our capsules depending on powder size and static electricity. We claim that 3 capsules is a starting dosage for any of our pure leaf kratom strains. That is approximately 1.8 grams of powder.
Available Phoria Kratom Capsule Strains
Our capsules come in a wide variety of kratom strains. We have red vein, green vein, white vein, yellow vein and custom mixtures available in stock all the time. Our kratom is harvested fresh and shipped directly to our facility. At that point it is not more than 1 month old. If we offer a strain of kratom in powder form than it is also available in capsule form as well. For more information on the effects of each strain please visit our kratom strains page.
The Benefit of Kratom Capsules
There are a multitude of reasons people would rather take kratom in capsule form. We will go over those now. One of the main reasons is kratom has an ugly and bitter taste due to the high amount of alkaloids present in the leaf. Some people just cannot stomach taking kratom in powder form so they retort to capsules. Taking a Phoria kratom capsule, all of which are all encapsulated in a vegetable capsule can be much easier to swallow, no pun intended.
While kratom powder is good for smoothies, teas and drinks it is simply hard to put a teaspoon on your tongue and swallow. Imagine licking powder off of your teeth for 15 minutes with just a bitter taste on your tongue. Not pretty is it? With our kratom capsules you can simply take the desired amount and swallow with a cup of water or other favorite drink and you won't even realize you took anything.
Another good reason people take kratom pills is because they know how to take an accurate dose. Each kratom capsule contains on average 600mg of dried kratom leaf powder. This requires no weighing of powder with a digital scale or guessing the amount you are taking.
Our Kratom Capsules
The capsules we use are vegetable capsules. They are made out of only two ingredients, vegetable cellulose and water. All of our kratom capsules are vegan, kosher and halal certified. We never use any preservatives, wheat, starch, gelatin or animal by-products in the production of our kratom capsules.