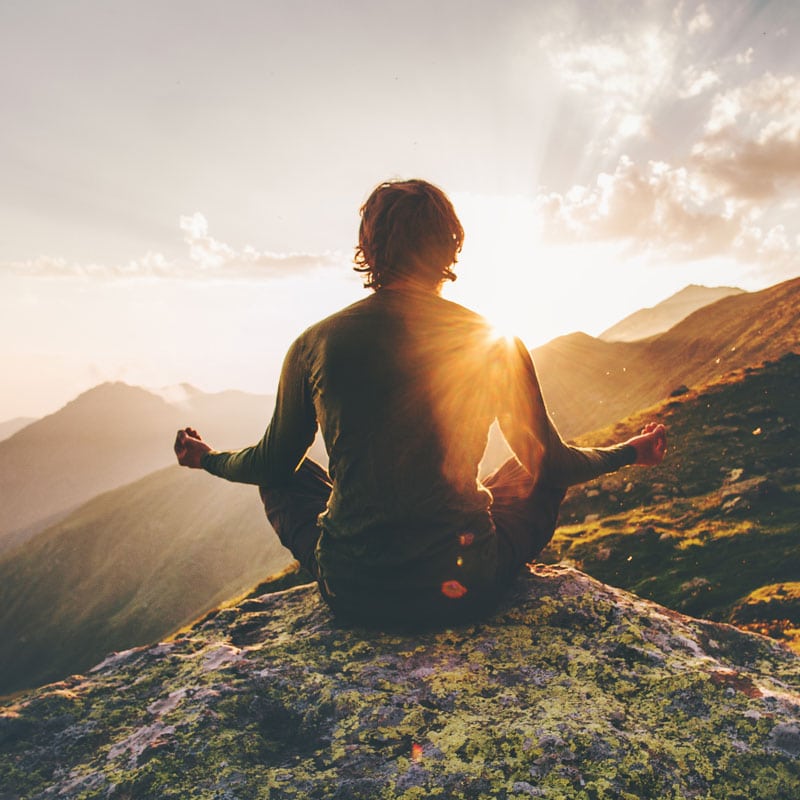 Pioneers Of The Kratom Industry
We believe in the holistic, 100% all natural approach to tackle life's daily hurdles, whether it be pain, mood or simply feeling lousy. Insert kratom – scientific name mitragyna speciosa, has been used for decades, if not longer to assist with pain relief and an enhanced euphoric feeling of well being. The kratom tree is native to Southeast Asia where we directly import it from local farmers that take great pride in offering the highest quality hand-picked leaves we could find. For over 10 years Phoria™ has been manufacturing solid, lab tested kratom products for the industry and continues to remain the leader and go-to manufacturer for kratom supplementation. Feel free to buy kratom from a trusted industry leader today.
Our Promise
Providing satisfied customers with a quality product is at the core of our values. Support from our vendors with the best value and most consistent products is what makes this possible. We will remain at the forefront of growing the Kratom industry through education and initiatives designed to enhance our customer's lives. We aim to increase our strategic partner's prosperity and enrich the communities in which we operate abroad.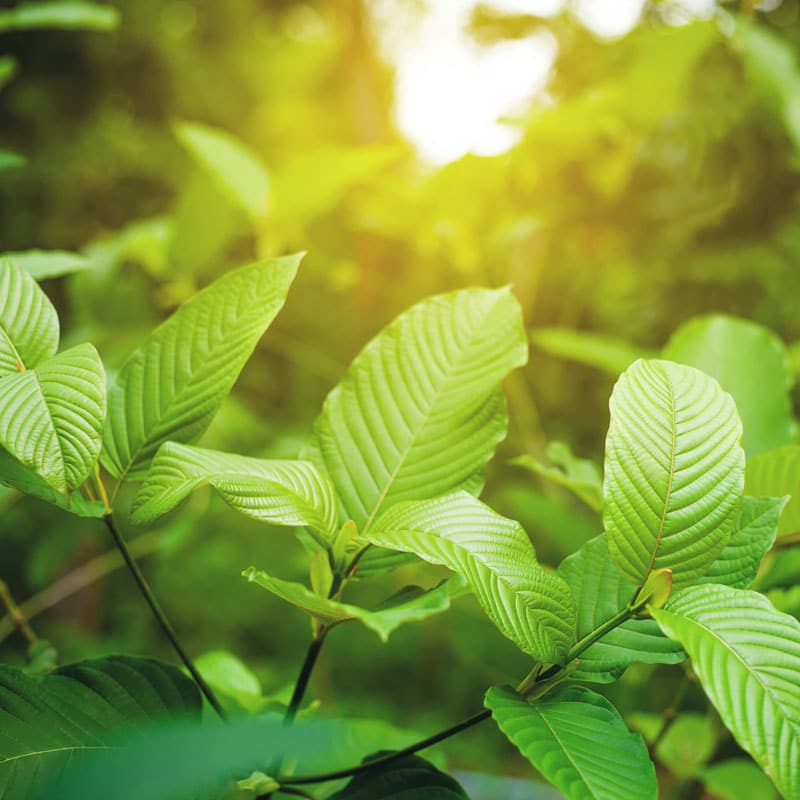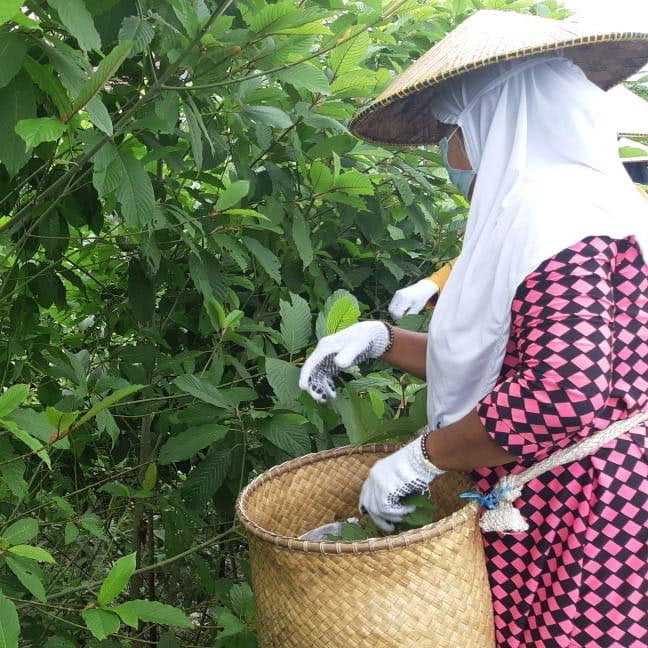 Sustainability Is Our Thing
All of our kratom strains are grown fresh on our private farm in Indonesia. Our workers hand pick optimal leaves to include in your kratom products every day.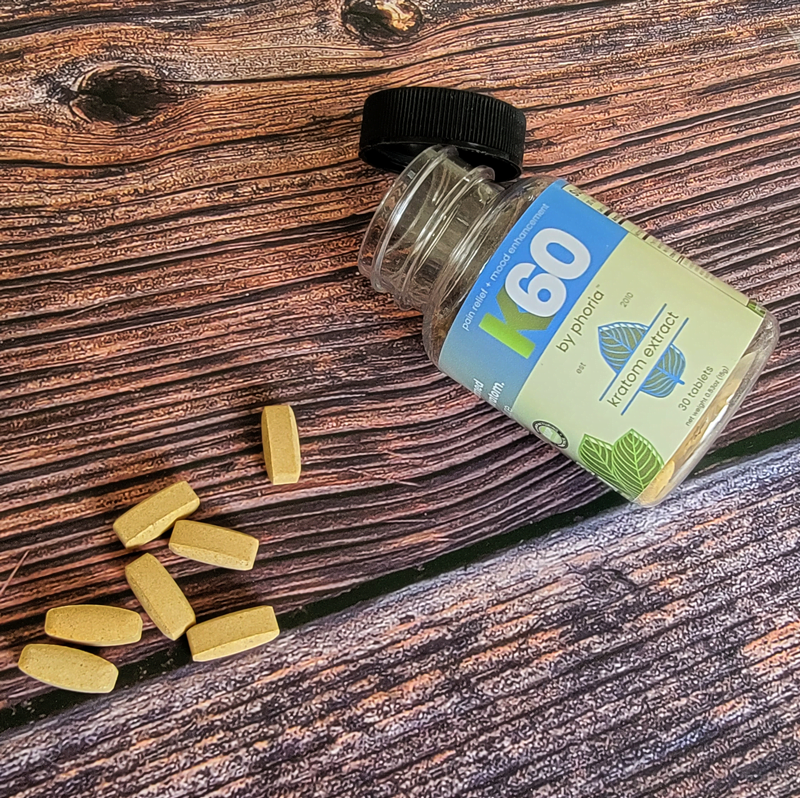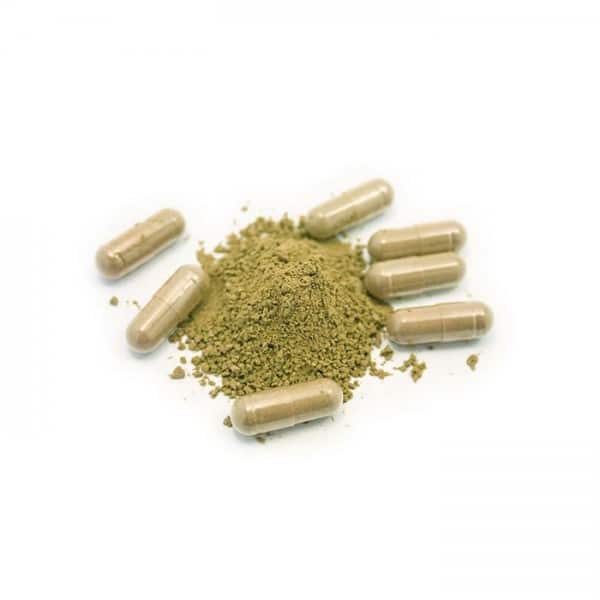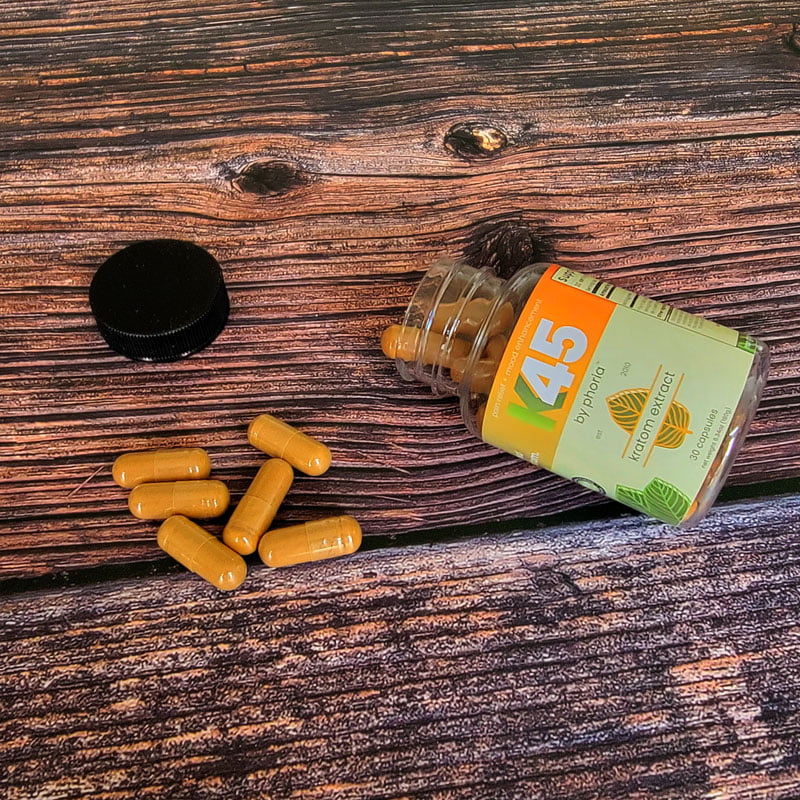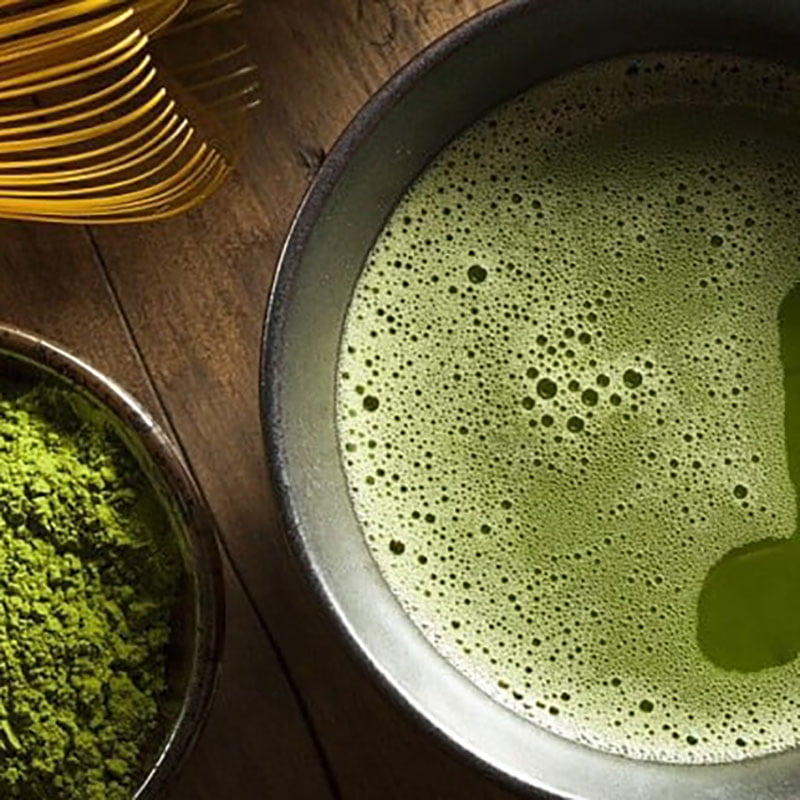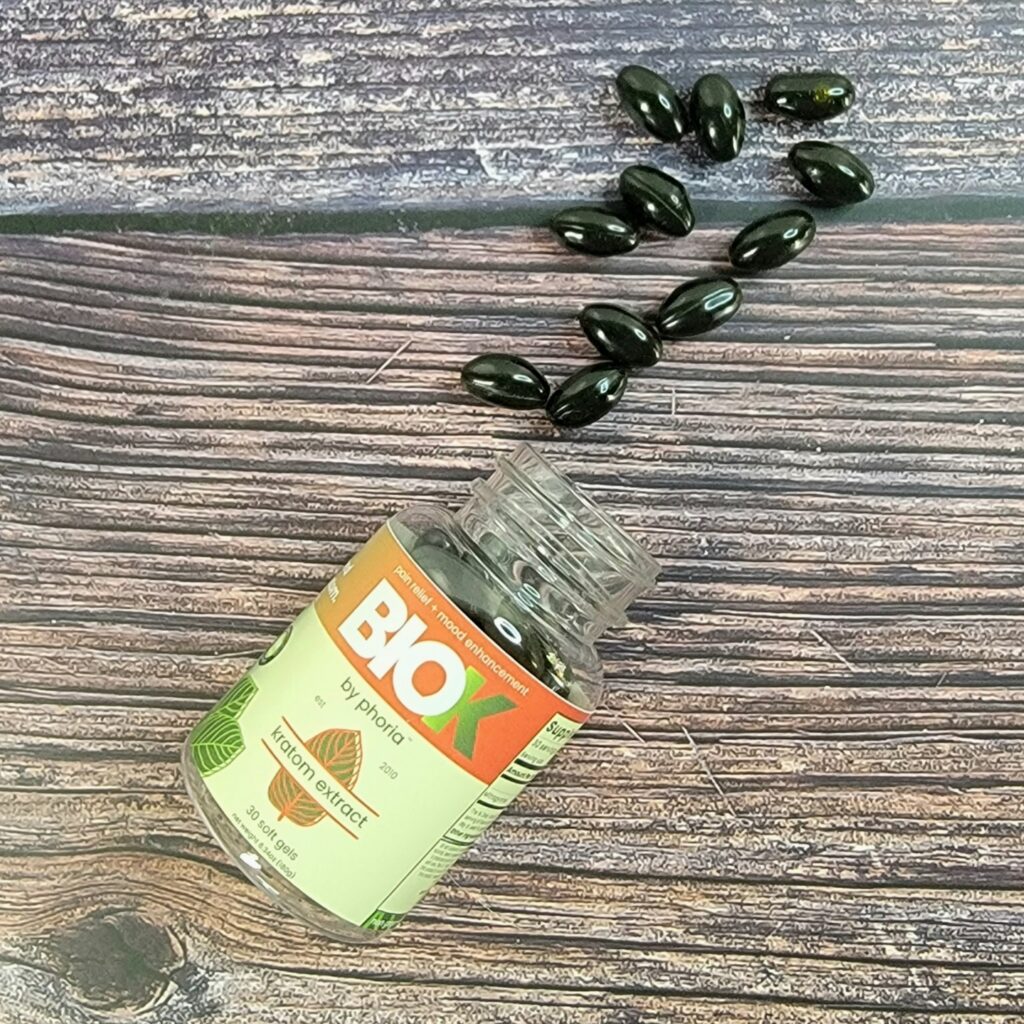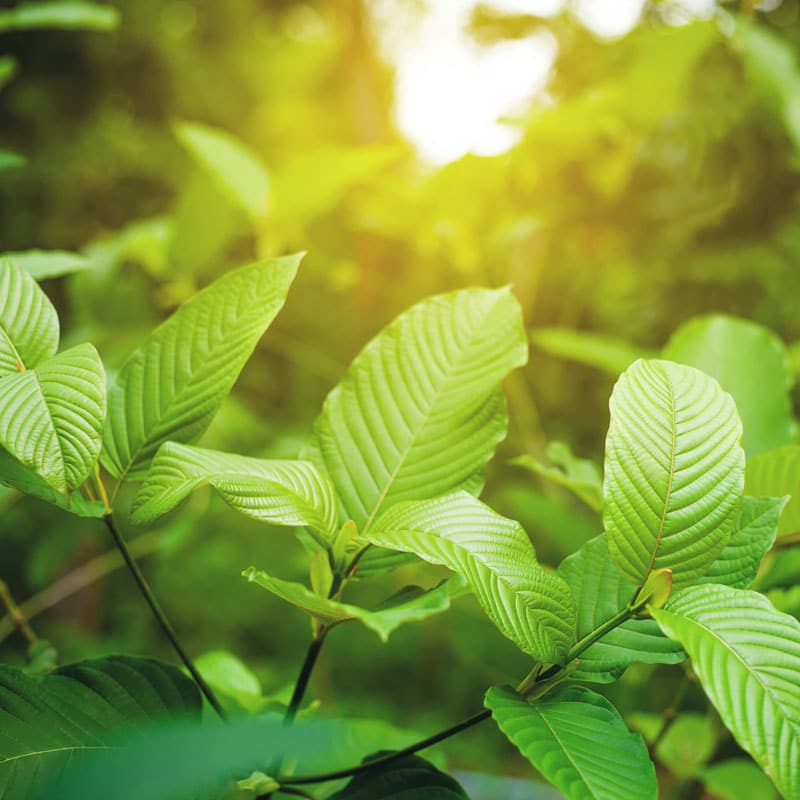 Why we are #1 in the kratom industry