Phoria all natural kratom
Your source for premium kratom
products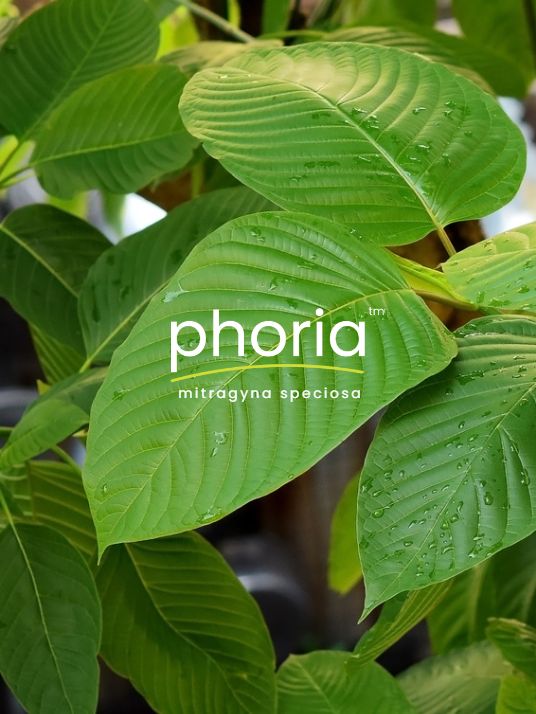 Kratom Capsules
Our premium Kratom capsules are packed with heat pasteurized, lab-tested Kratom with multiple strains available ranging from red to green veined kratom. No fillers, no nonsense. Just powerful, effective, plant-based enhancement you can feel!
What Our Customers Say
Verified owner
The best Kratom I've ever had and I've pretty much tried it all. I have ordered from Phoria over 50 times and every single time they get the product to me very quickly and always seem to throw in a bonus of some kind which is very much appreciated. They have earned a life time customer!
1 week ago
Super happy with my purchase! I'm loving these soft gels.
6 months ago
Amazing product. I take one in the morning, and one in the evening for my sciatica.
6 months ago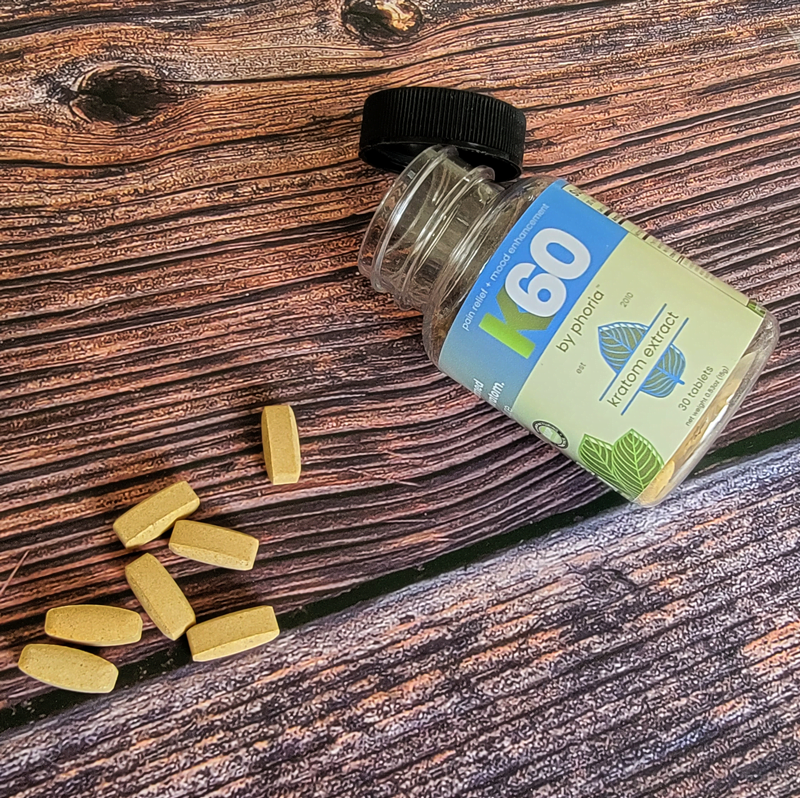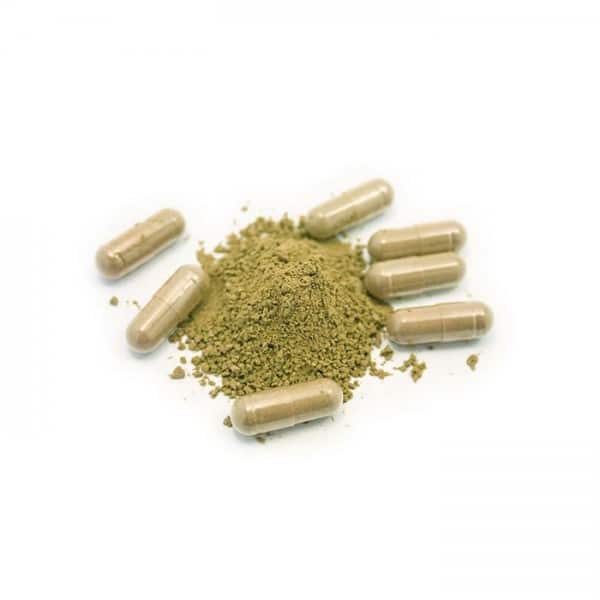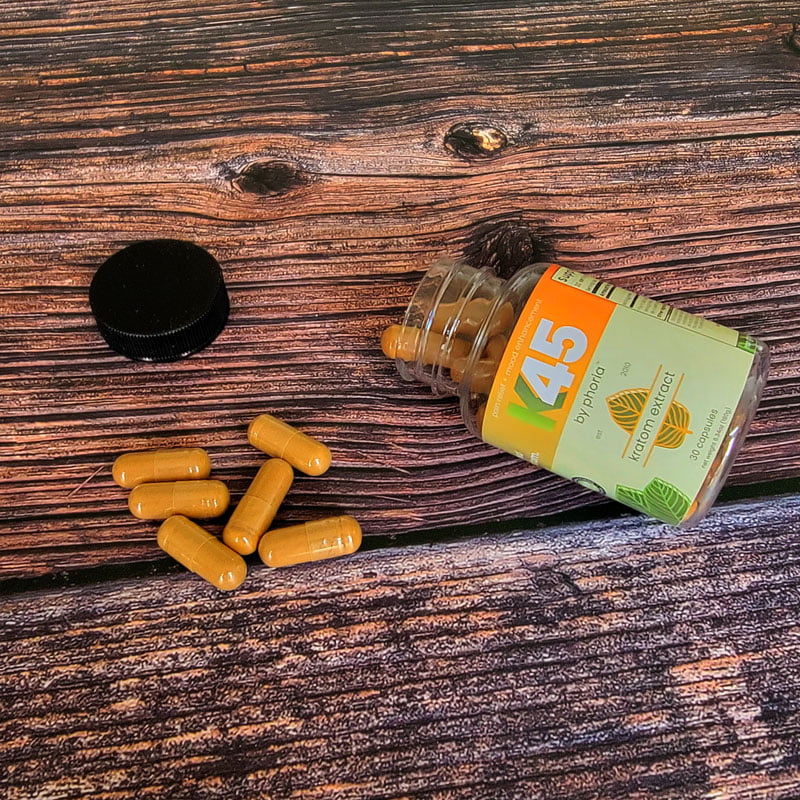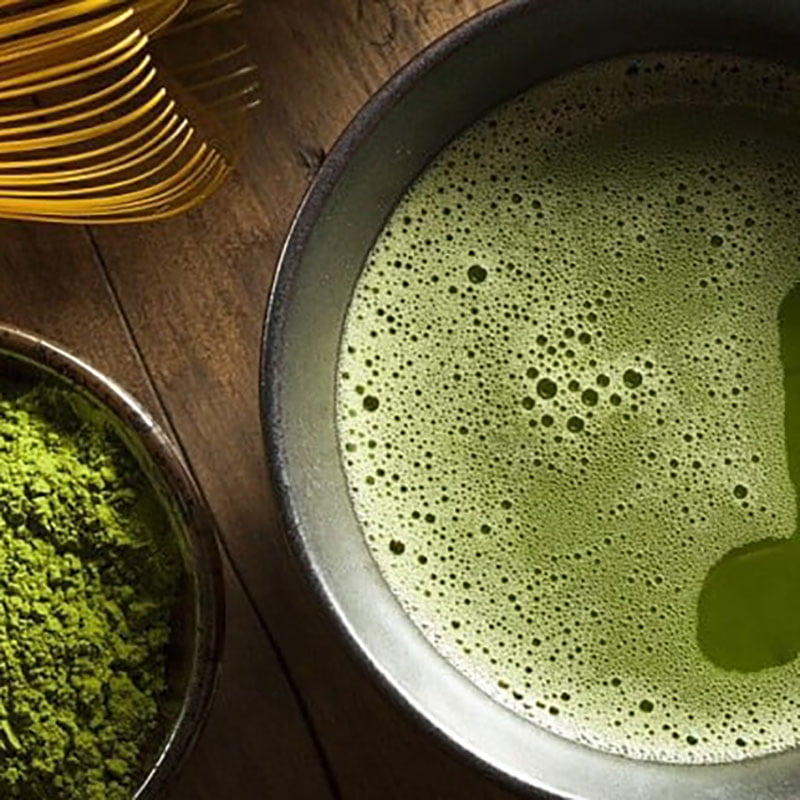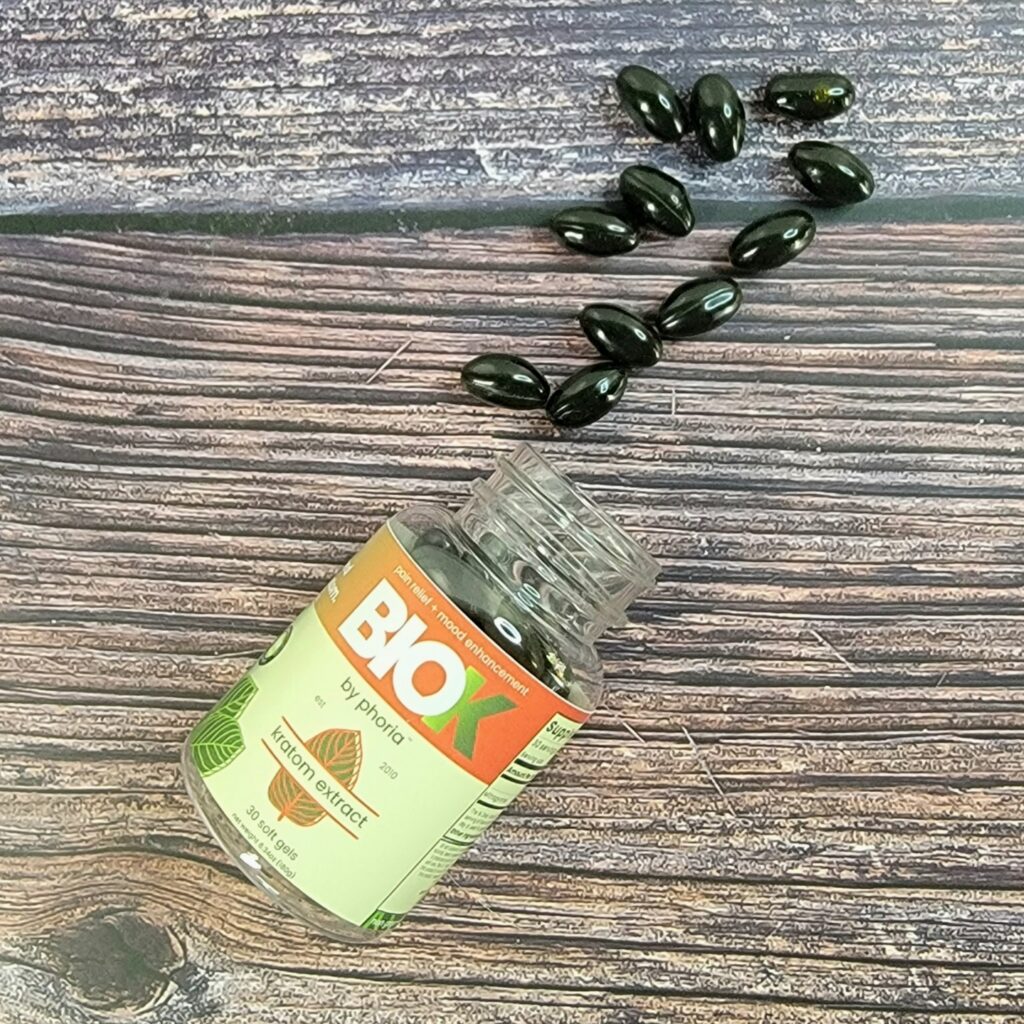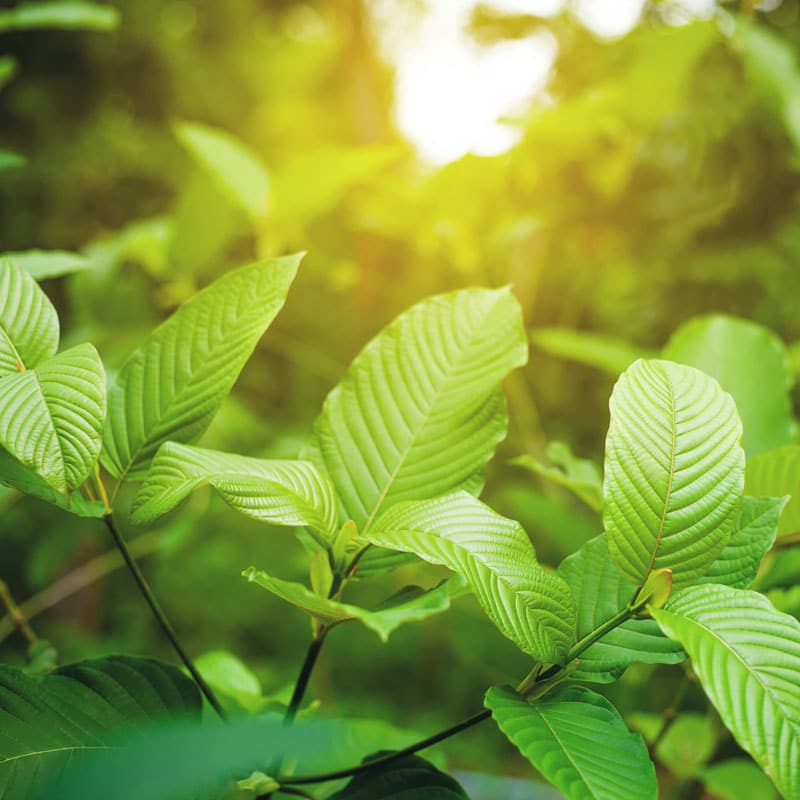 Kratom Guides, News & Latest Information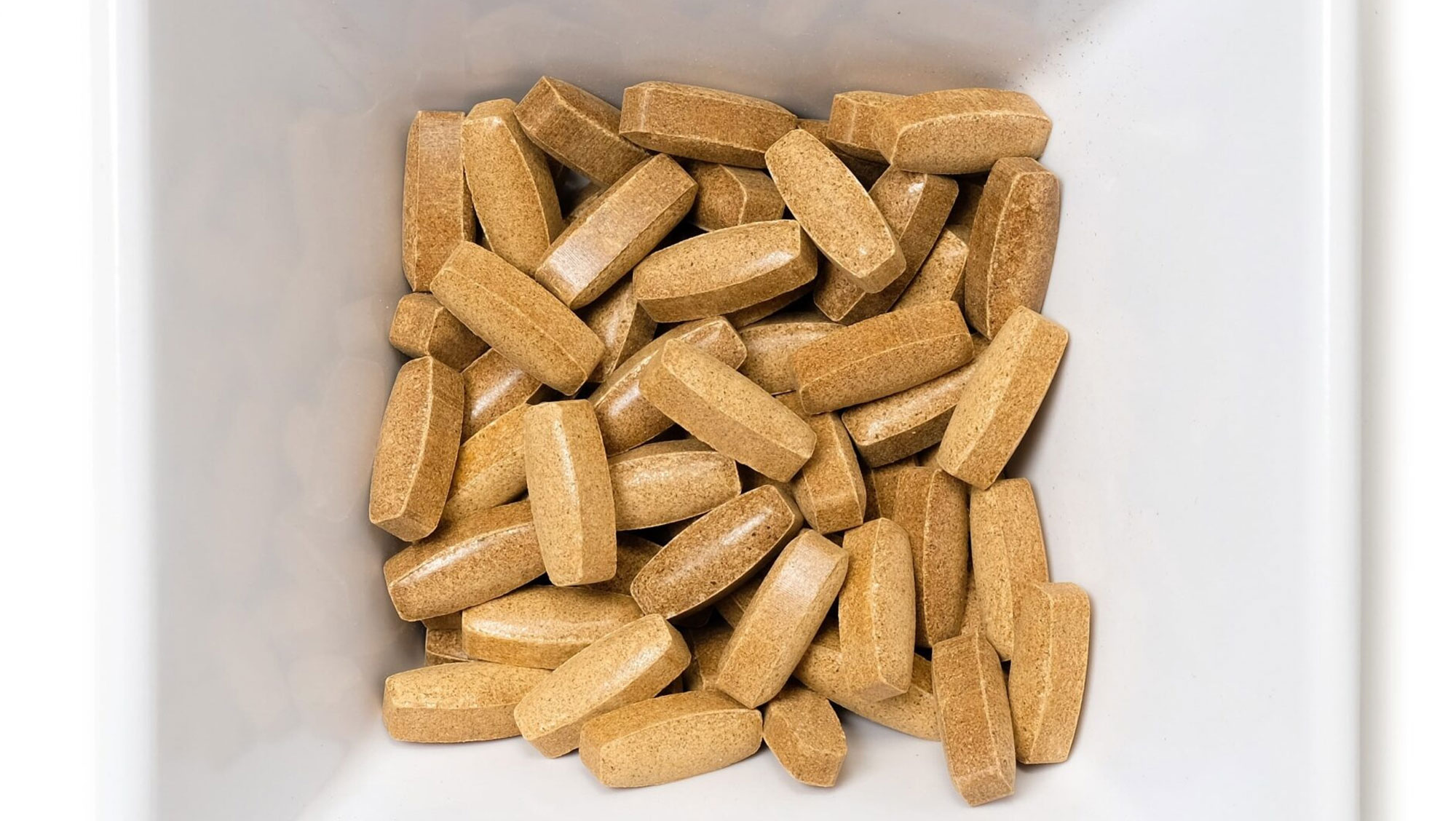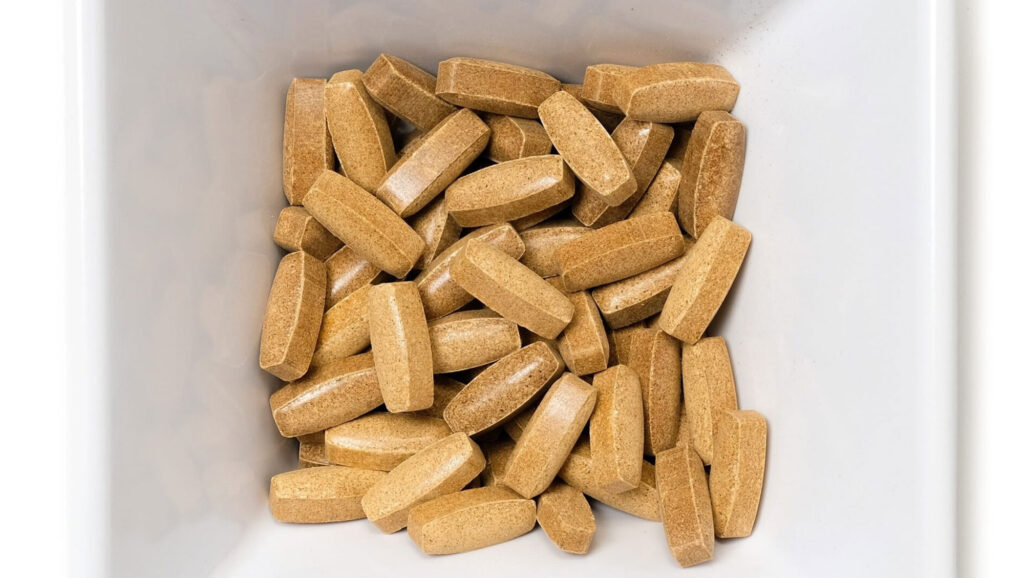 Kratom tablets are the hottest new thing – offering an all-natural way to reduce stress,…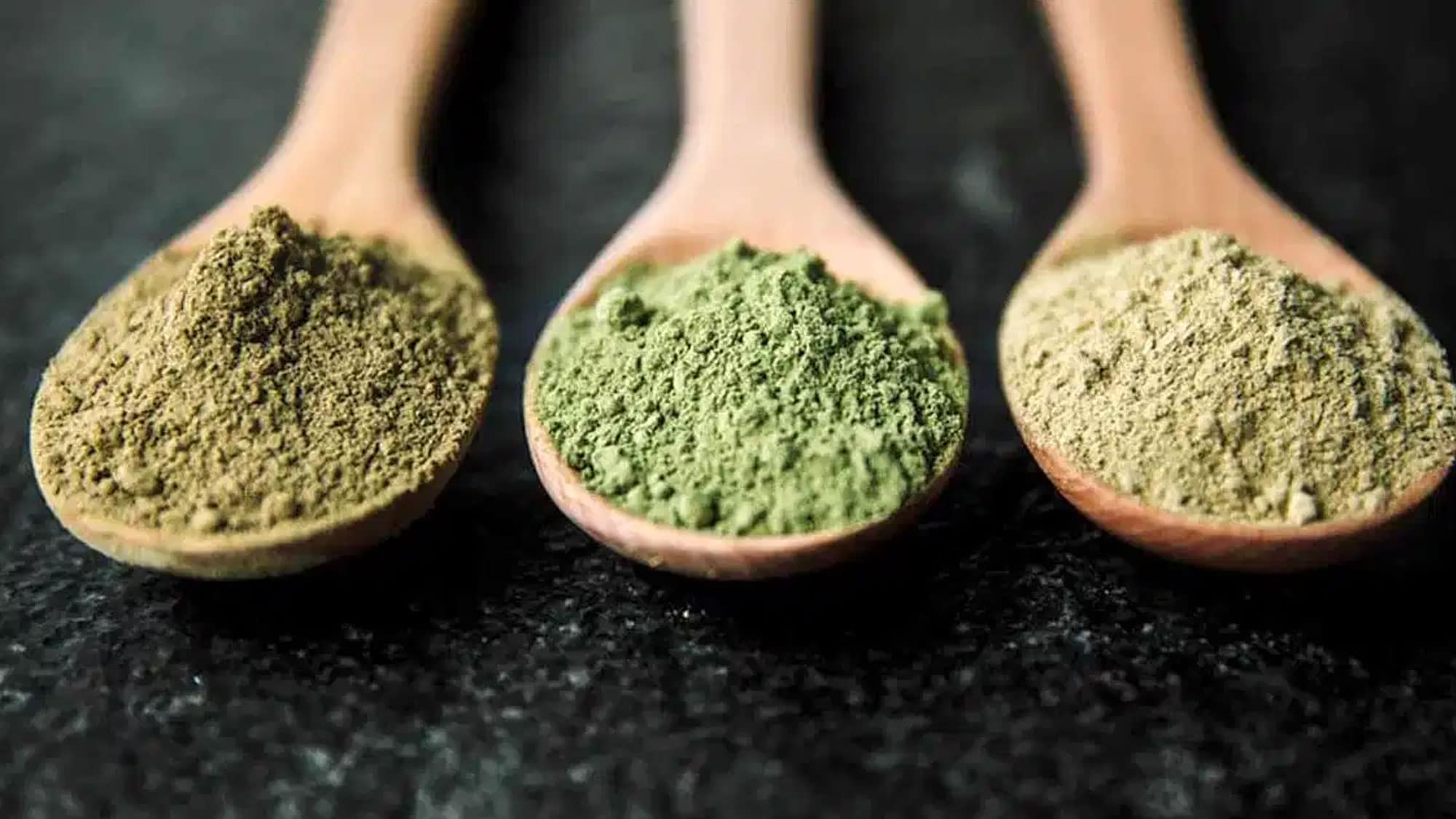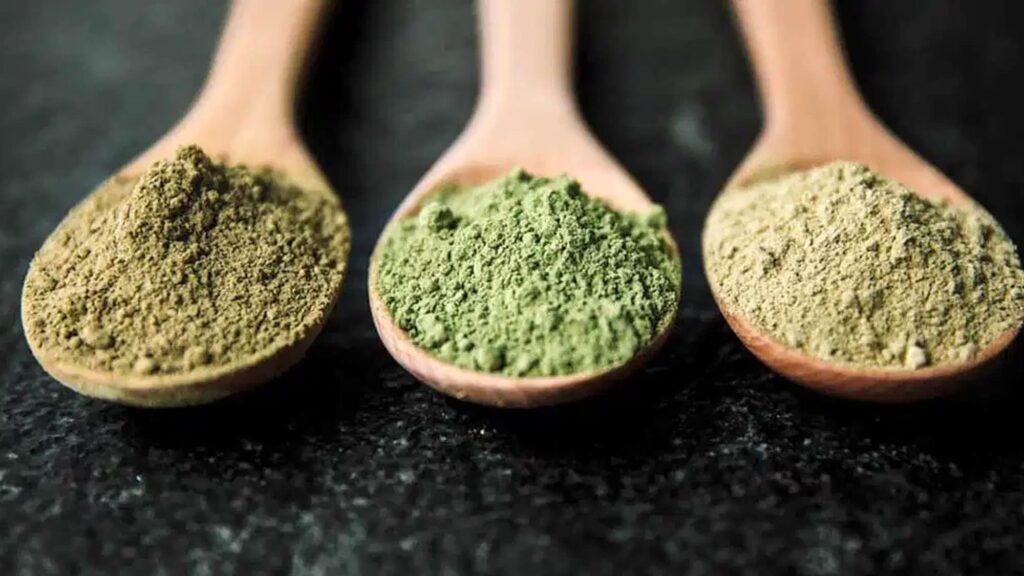 Learn what the differences are between red, white and green veined kratom strains and what…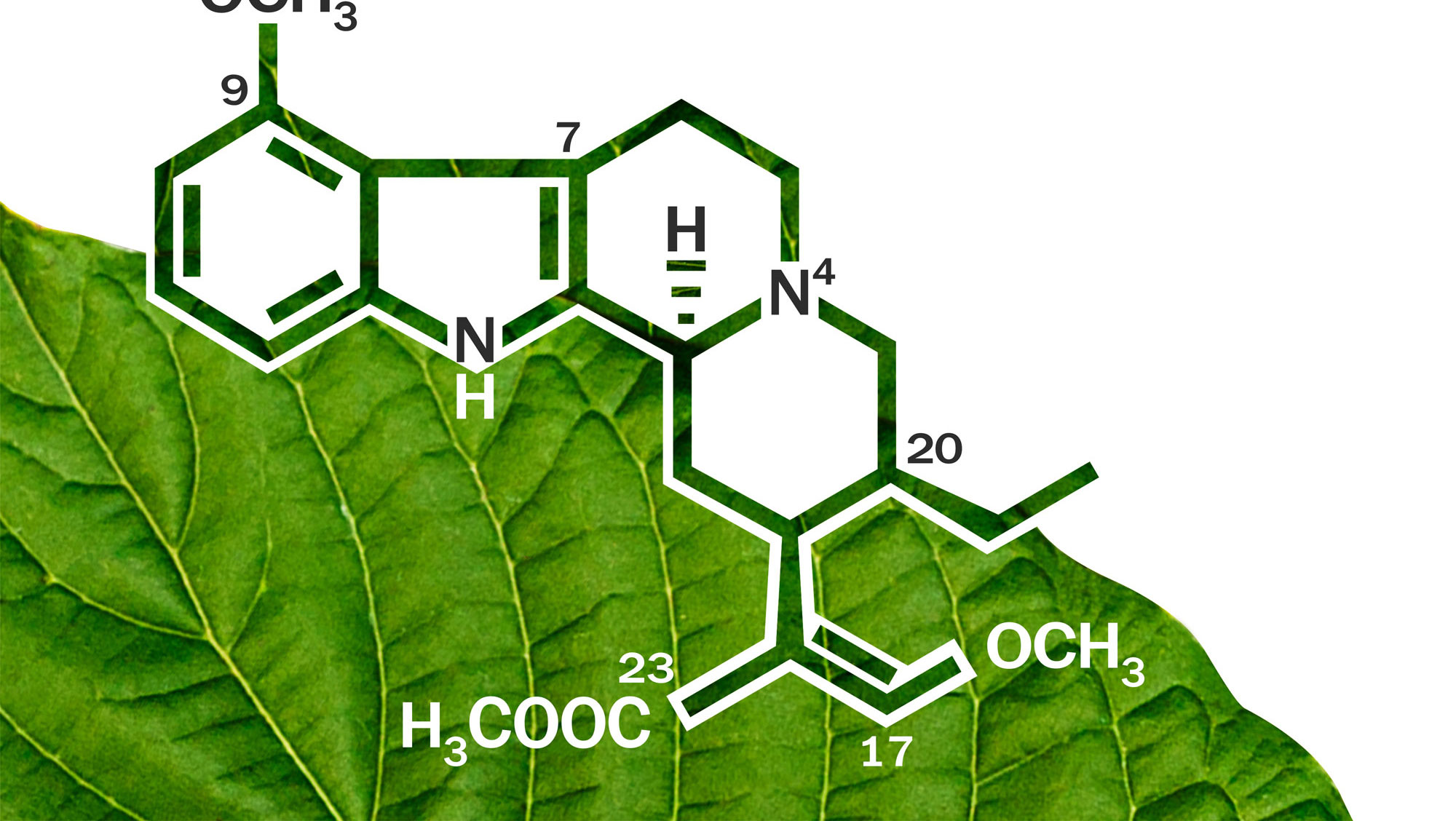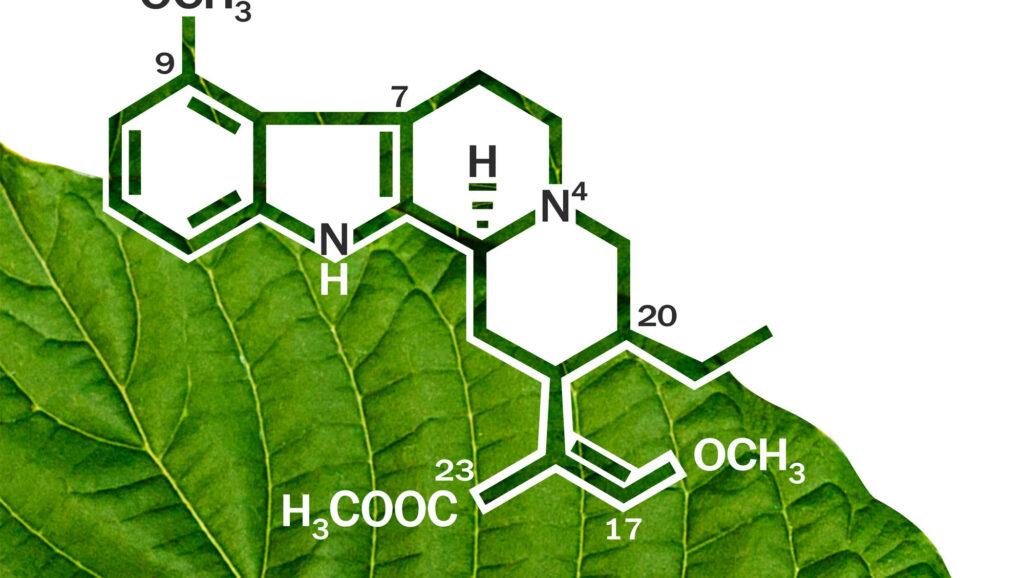 Kratom is a popular herbal supplement that has been used for centuries in traditional medicine….
Why we are #1 in the kratom industry