Phoria all natural kratom
Your source for premium kratom
products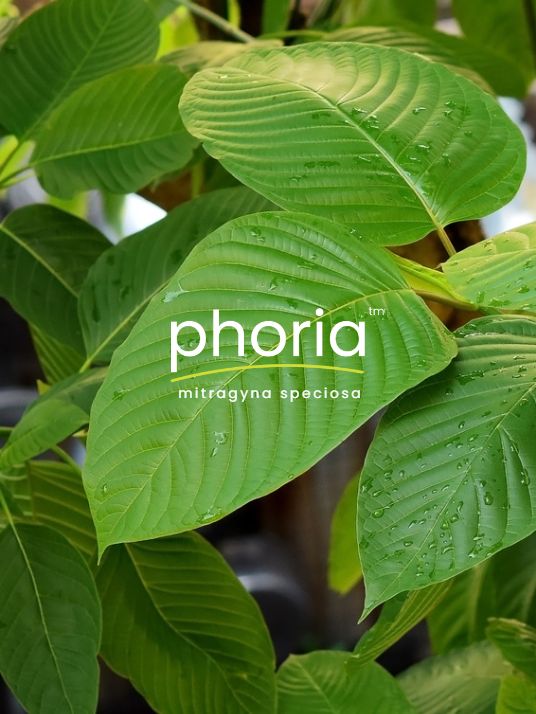 Kratom Capsules
Our premium Kratom capsules are packed with heat pasteurized, lab-tested Kratom with multiple strains available ranging from red to green veined kratom. No fillers, no nonsense. Just powerful, effective, plant-based enhancement you can feel!
What Our Customers Say
Super happy with my purchase! I'm loving these soft gels.
5 months ago
Amazing product. I take one in the morning, and one in the evening for my sciatica.
5 months ago
Best I've found so far. Support staff is great
5 months ago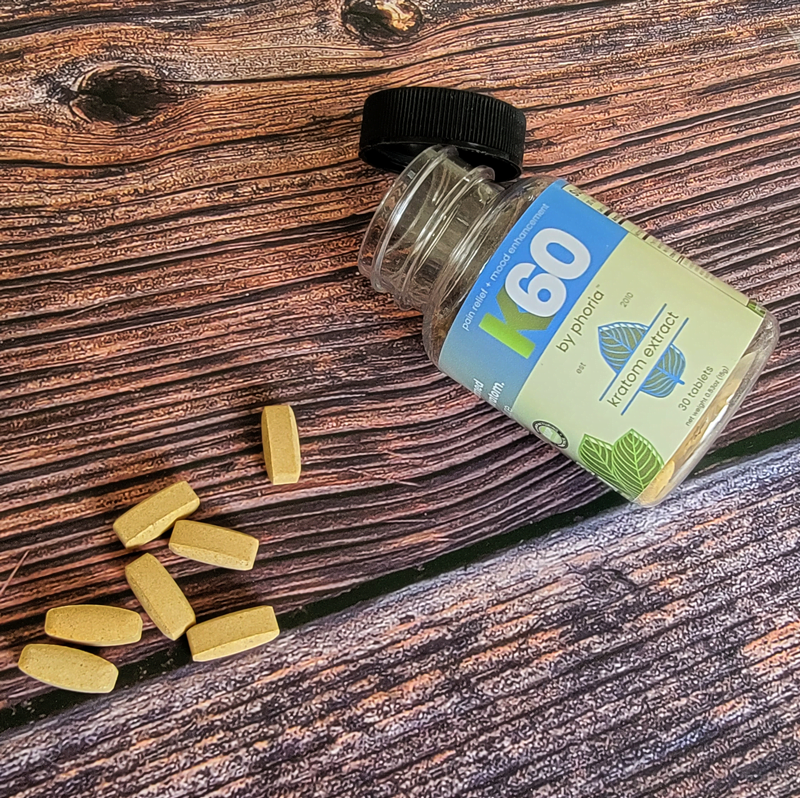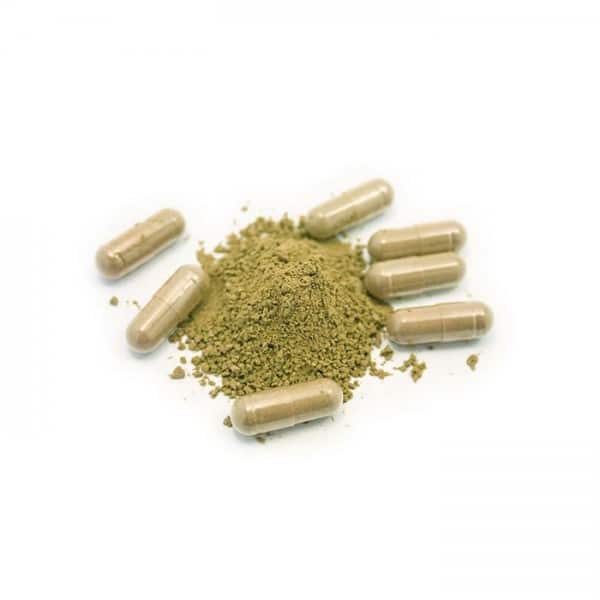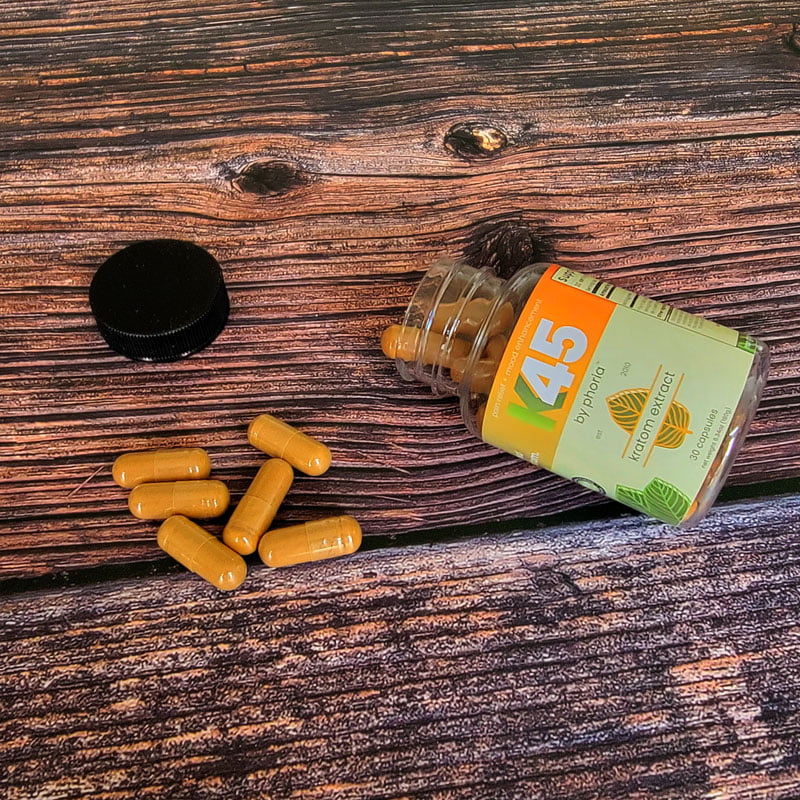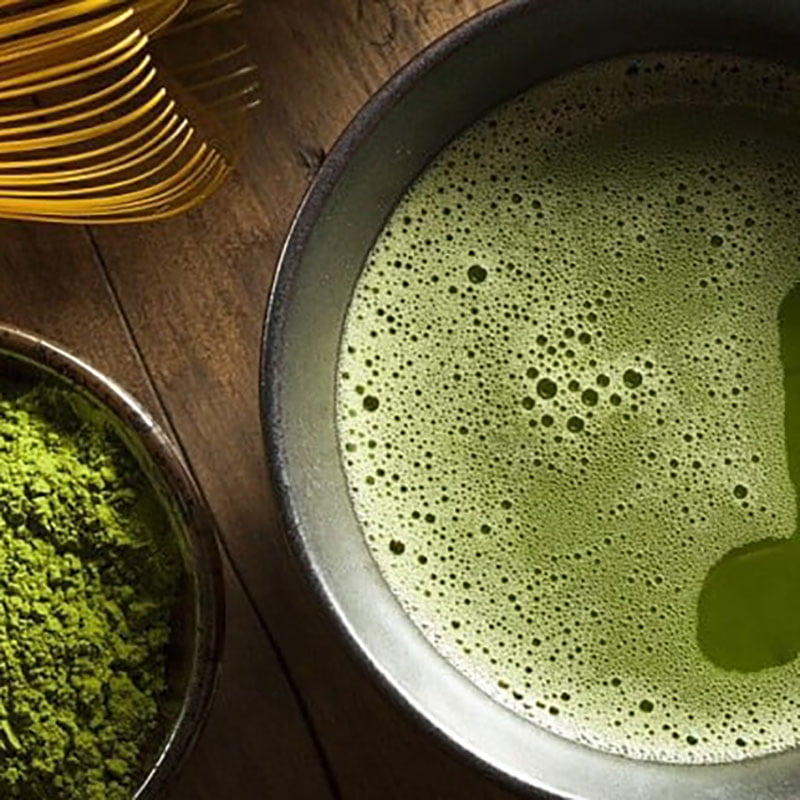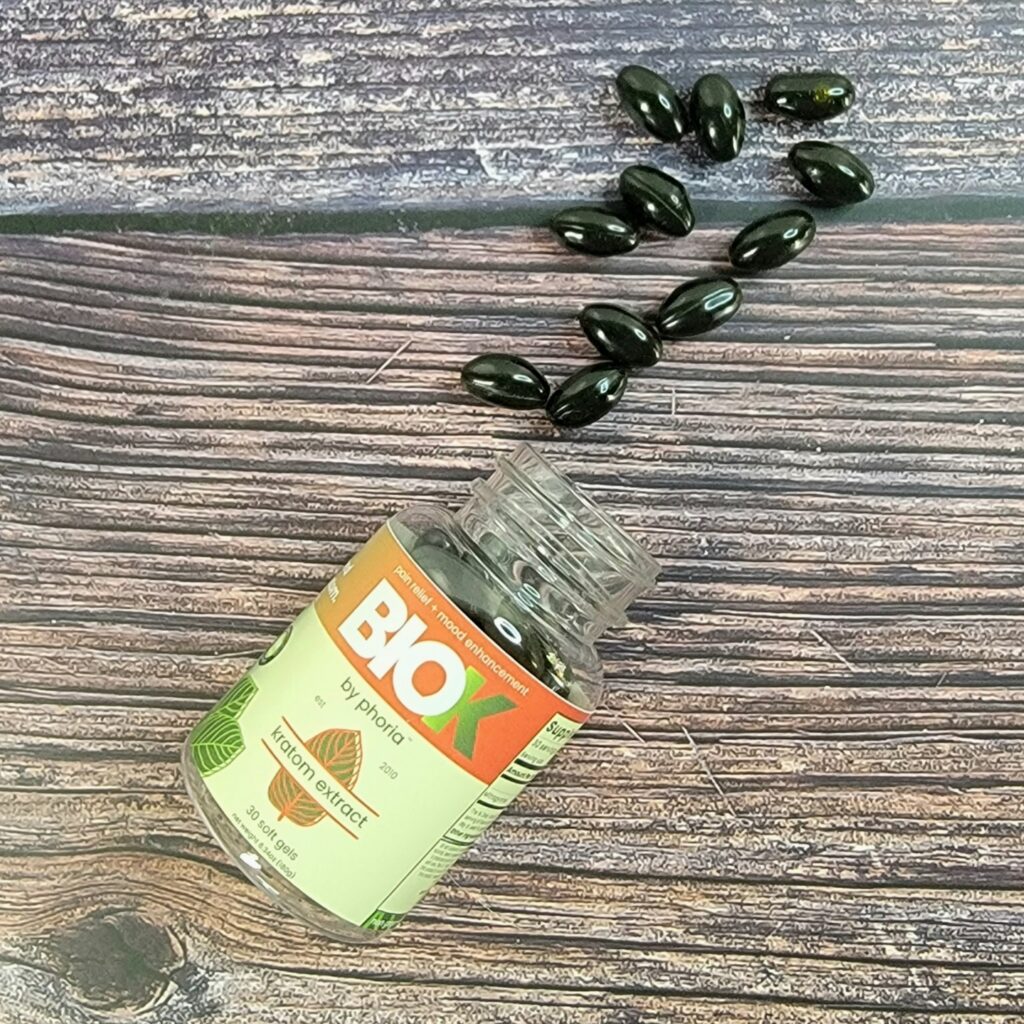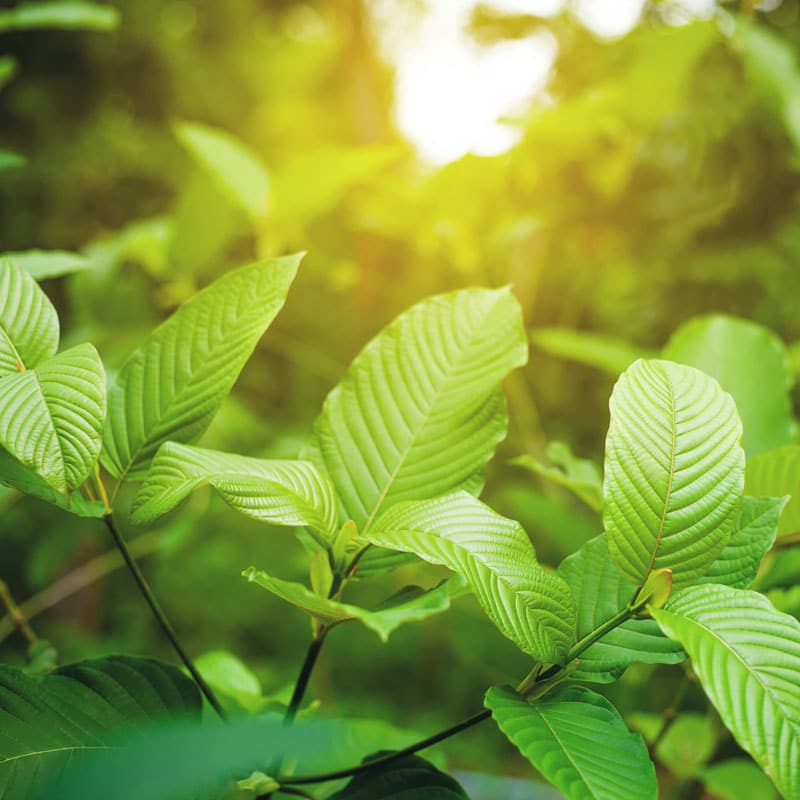 Why we are #1 in the kratom industry