If you're curious about kratom tea and hoping to experience some of the benefits but you're not sure where to start, we've got you covered. In this post, we'll cover the basics of kratom tea and the different ways to prepare it. You'll also learn how kratom tea compares to the various other kinds of tea.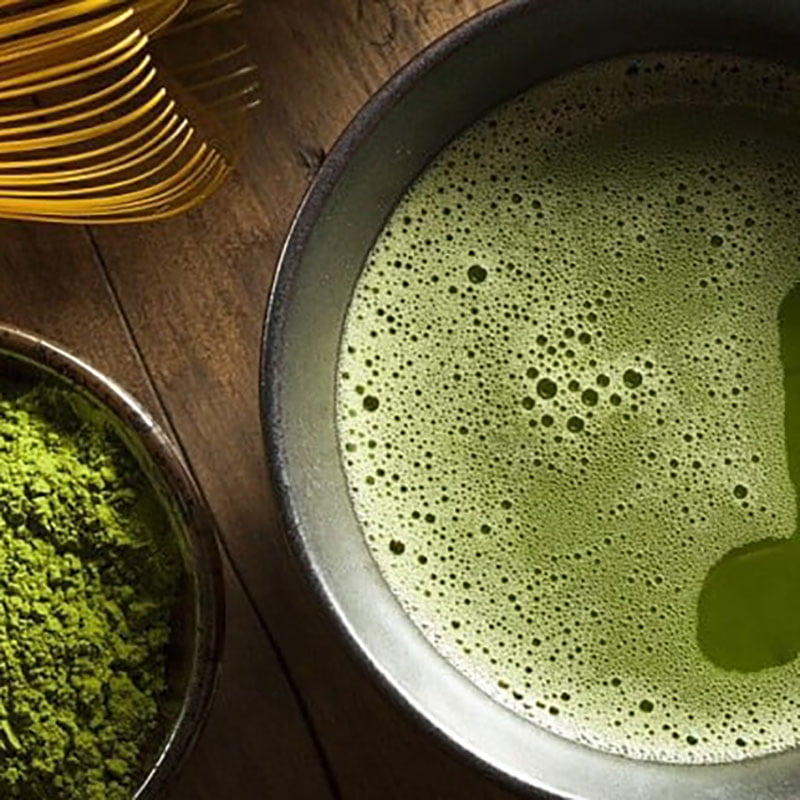 Tips For Making Good Kratom Tea
Kratom tea is easily brewed and is a common way to prepare the plant. This way of preparing kratom may be popular, and sweeteners such as honey or Stevia may be added to a kratom tea recipe to create a more enjoyable beverage. However, brewing kratom tea may require several attempts and experimentation with various kratom tea recipes.
Just as there are several different ways to enjoy kratom, there are different way to brew kratom tea. What really matters, though, is how you want to store it, how mild or strong you want it to be, and how much work you're willing to put into it.
Each tea drinker also has a unique method for making this bitter beverage a bit more palatable so they can reap all the benefits, whether it is more pep in their step or a sense of calmness.
Follow These Basic Steps
Boil water. A good baseline recipe may include .5g of kratom powder per 1 cup of hot water. The more water you use, the lighter the flavor. The effects will be the same, so long as it's all consumed.
Add kratom powder into a large cup or container and pour in the hot water. Stir the kratom until it is thoroughly mixed.
Allow water to cool to the appropriate temperature before brewing your favorite tea.
Add sweeteners such as honey, sugar, or Stevia to taste.
Enjoy