Looking to sell kratom online?
Welcome to Phoria Kratom's affiliate program. Here you can earn up to a 30% commission on each sale you deliver us. Our affiliate program offers some unique benefits to help you drive sales with top conversion rates for your web traffic. With our program we offer the ability for you to create coupons for your customers, track sales conversions, monitor traffic, select URLs of internal pages for affiliate links, lifetime commissions on customers you deliver, tiered affiliate rates, direct site-to-site link tracking and so much more. We are continuously improving upon the program and think you will be happy with what we provide in an affiliate program. So what are you waiting for? Lets get crackin' and sell some kratom Sign up today and get an instant $25 account bonus to help you on your way to making those sales.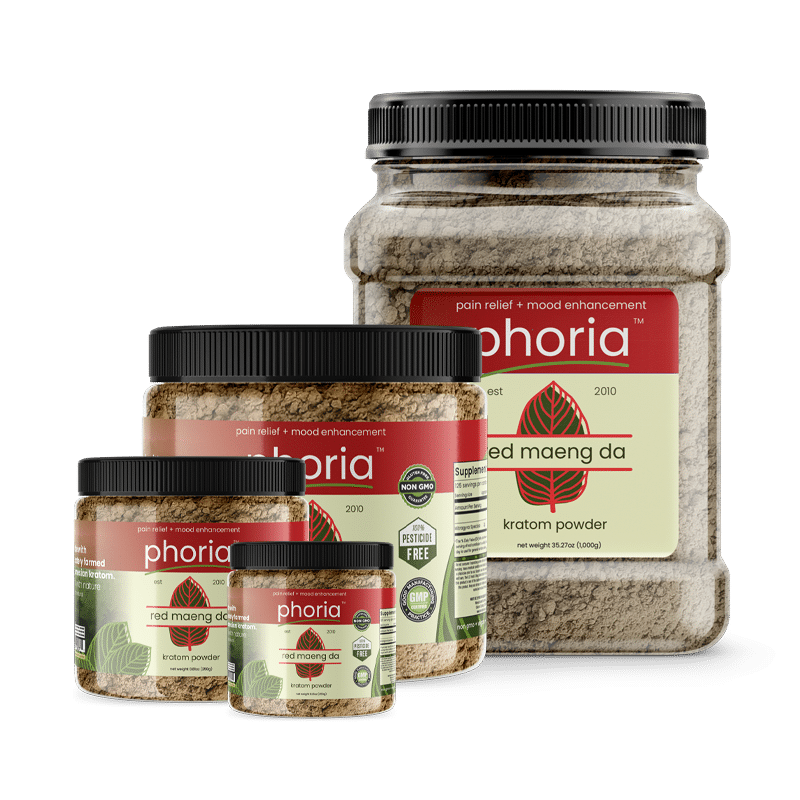 Why promote Phoria kratom?
$25 Sign Up Bonus
30% Commission
Lifetime Commissions
7 out of 10 Customers Return
Advanced Affiliate Coupons
Real people, real results.
"Since getting started as a Phoria Kratom affiliate, I made a few hundred bucks my first month just by working a few hours a week. I didn't realize how easy it would be to get my friends to order."

– Jessica R Chicago, IL
Always on time
Whether its getting your commissions paid or making sure customers receive their order when expected, you can rest assured we will never be late.
The best sales tools around
Get access to a variety of cutting edge sales tools to boost your bottom line. Choose from a range of high-impact graphics to help drive your traffic. With regularly updated and new content, we have everything you need.
Constantly thinking
We thrive off of your success, which is why our team of marketing gurus are always adding innovative ways to improve our affiliate program. Have a good idea you want to shared? Tell Us
Mailbox money
Whether you already have an established network to promote to or are new to the affiliate business, you can earn passive income by working part time from home..
We do all the heavy lifting
We handle all the logistics so you never have to deal with inventory or shipping. All you have to do is market.
Kratom Affiliate Program FAQ